Site Loctudy - The news of Loc !

Site Loctudy - Welcome

Site Loctudy - © Copyright 2012 – Tous droits réservés.




The news of Loctudy


French Championship "Classics" Tour Funboard 2012
A national championship animated of boards with veils at Langoz in Loctudy the 7-14th April 2012.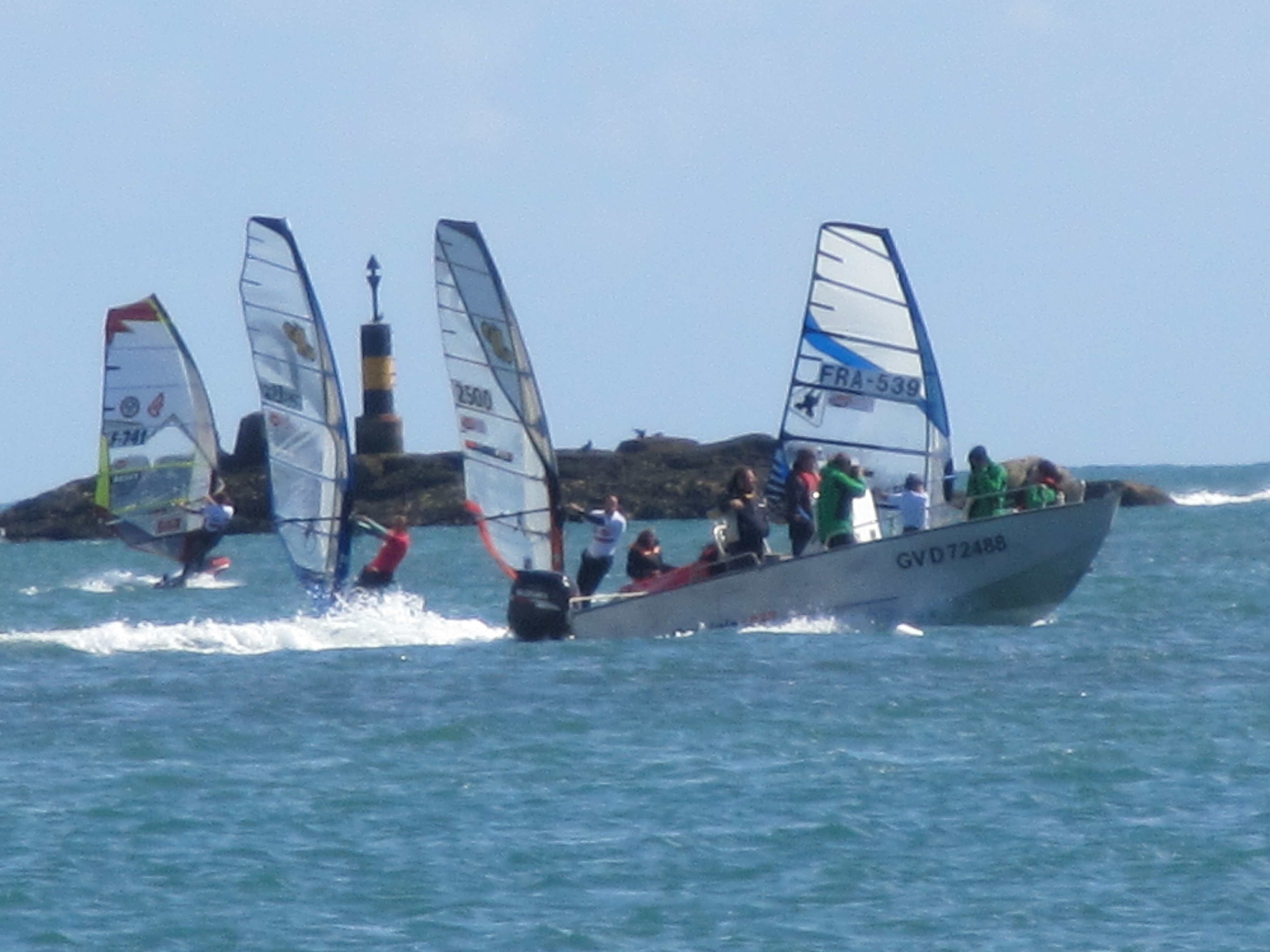 Water festival - Route de l'amitié 2011
A water festival animated in the port of Loctudy in August 2011.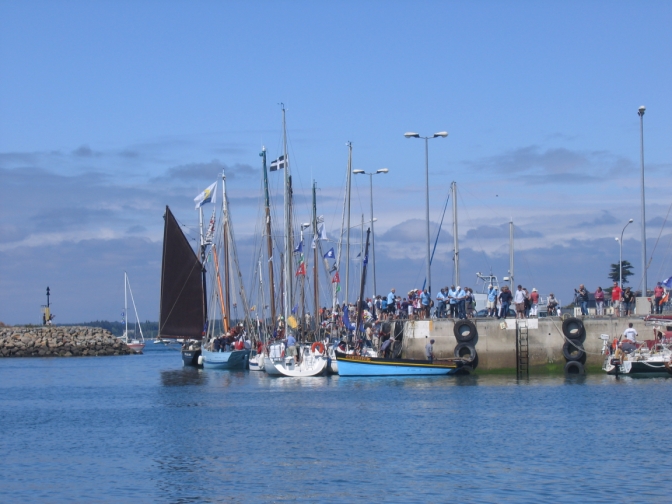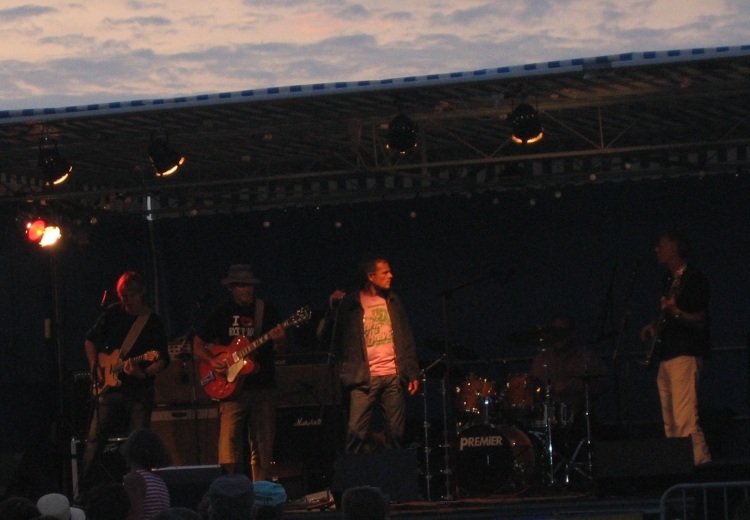 Exposition at Kerazan 2011
One exposition at the Kerazan Museum :
"The Bigouden Land from A to Z " from 23 april to 25 september 2011.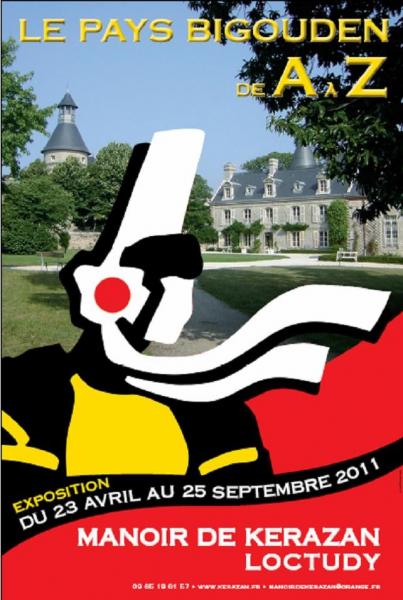 A writer and journalist of reputation in Loctudy
Jean-Pierre Le Marc
Born in 1948 in Larvor in Loctudy
Independent journalist, Auteur
Address: Bremoguer Marais de Prat ar Loc'h 29750 Loctudy





Publications :

- Many works written in collaboration and published since 1990 (between 20 and 30 historical biographies, novels, accounts on the French history, etc.)
- Publication in 1996 by the ED Alain Bargain (account of editor) of a historical account "the fire of the Hills",
(six years of work and personal research on the war of Indo-China and the battle of Dien Bien Phu).
- Publication (even editor) in 2000- 2002- 2003- 2004- 2005, of works general public of the police series "Sarah Christmas".
14 pullings.
- Six various works in the black Romance kind (Sites: The USA and France)
- In ordering of editor (publicated the 10 February 2006) to the Edition Alan Sutton of a new work very largely illustrated of photographs of the years 1950-52.
"Indo-China or the story of the three Ky (Tonkin-Annam-Cochinchine)"
- adherent Member of the SGDL (Company of People of Letters).
- No publication on account of author.

Association Local History and Inheritance of Loctudy
Contact J. Mariel.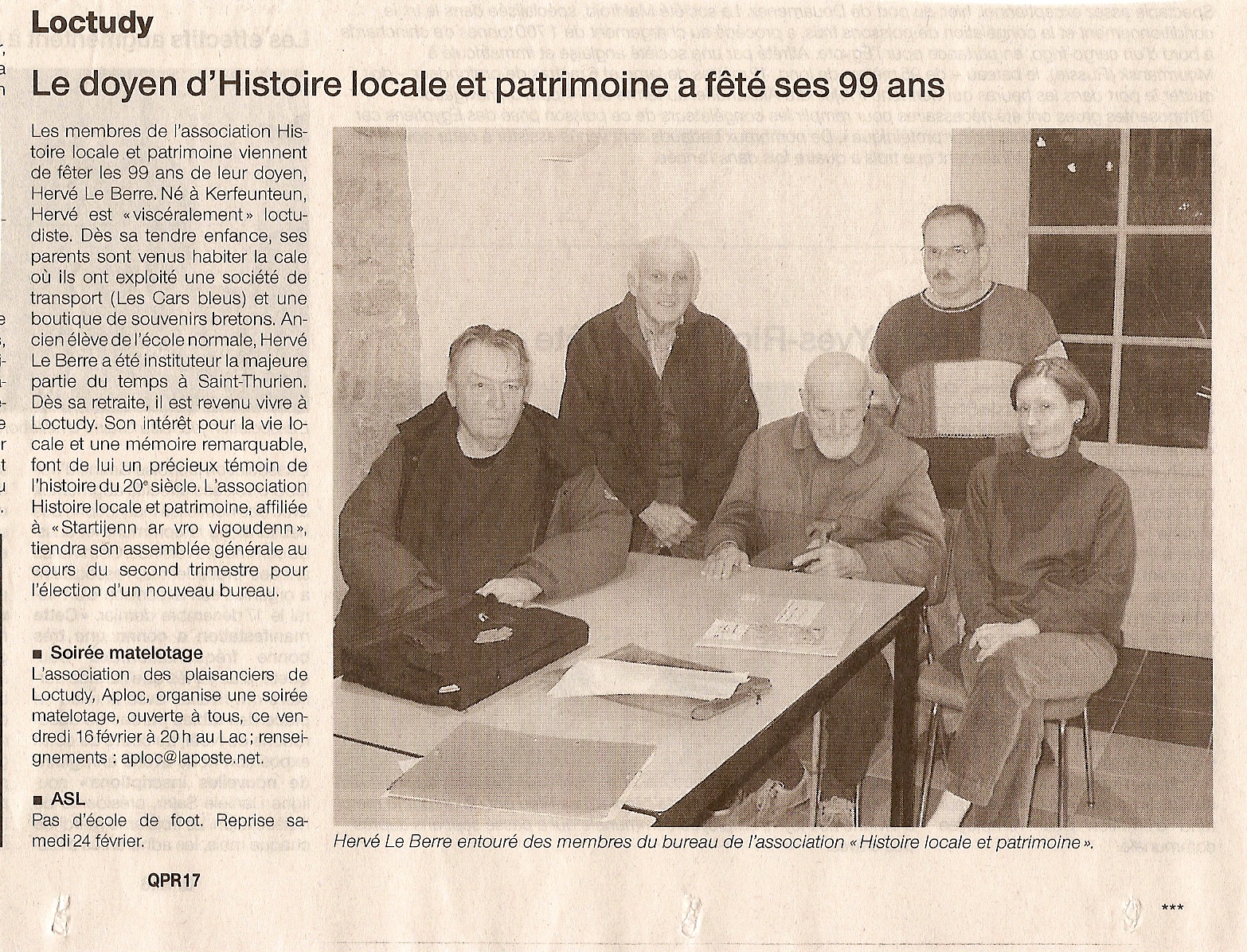 Ouest-France February 2007

A pancake shop (crÍperie in french, typical breton) in Loctudy

The pancake shop (crepes to be carried) is located in top of the street of the Port.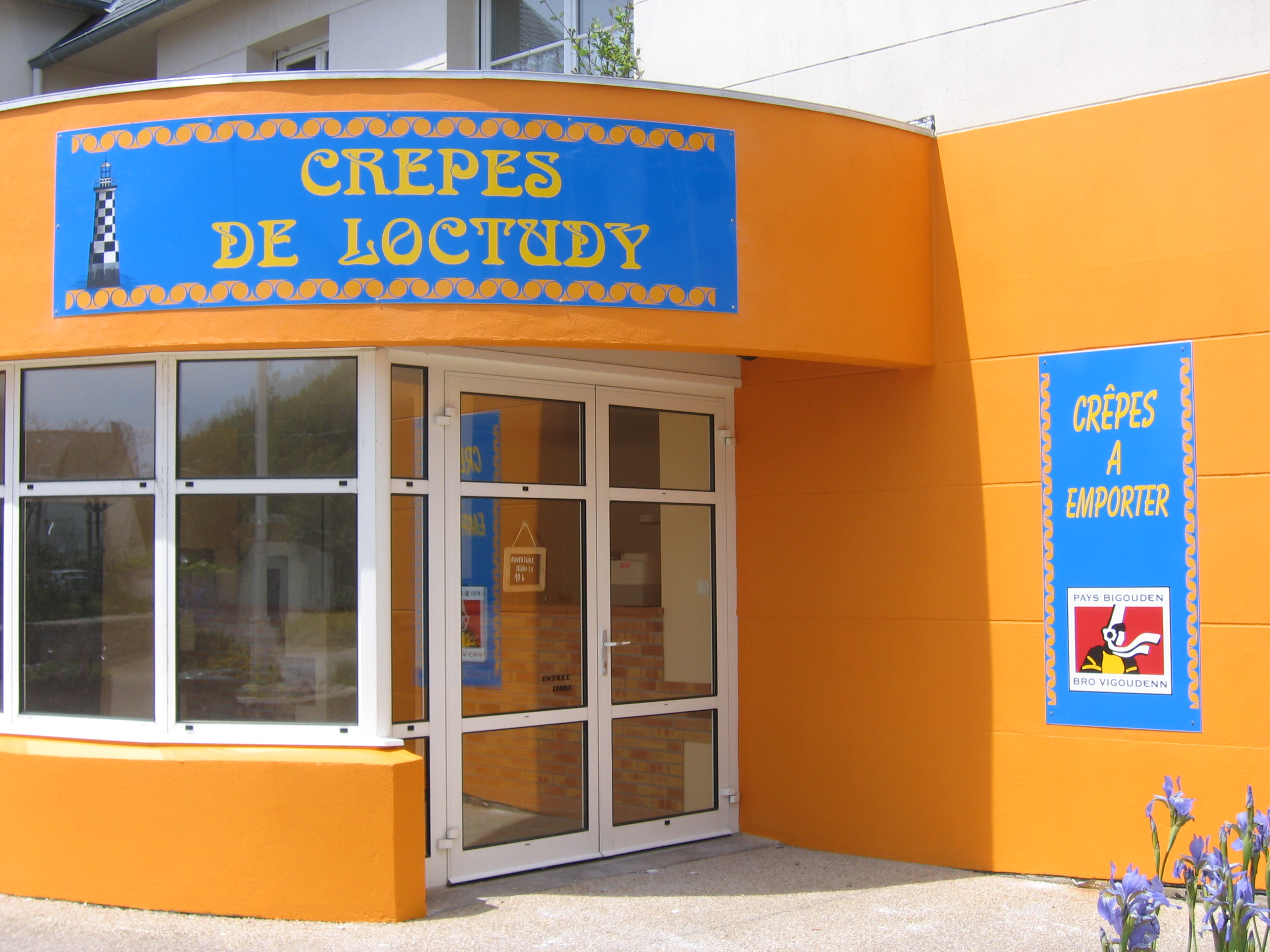 Days of the Inheritance 2010 at Loctudy

Visit of the SFA at Loctudy in 2007
Within the framework of its general meeting which took place itself in Quimper from the 4 to June 9 2007, the French Company of Archaeology visited the classified church of Saint Tudy saturdays June 9, of 10h40 with 11h40. The presentation was made by a specialist in the Roman art, Mrs. Eliane Vergnolle.


Site Loctudy - Welcome
Site Loctudy - © Copyright 2012 – All rights reserved.